Tailored Designs and Quality Fabrication
We are the best in class for custom design and fabrication of stainless steel products for the food service industry and beyond!
Brena & Co.
delivers innovative solutions through product design, engineering, & manufacturing using state-of-the-art technology.
We are a full-service company for stainless steel equipment design and fabrication solutions that use the best craftsmanship and modern manufacturing tools and focuses on continuous improvement to give you the best results. From traditional metal fabrication services to laser cutting and metal forming, Brena & Co. is your one-stop-shop for custom stainless steel equipment and any sheet metal projects from conception to production.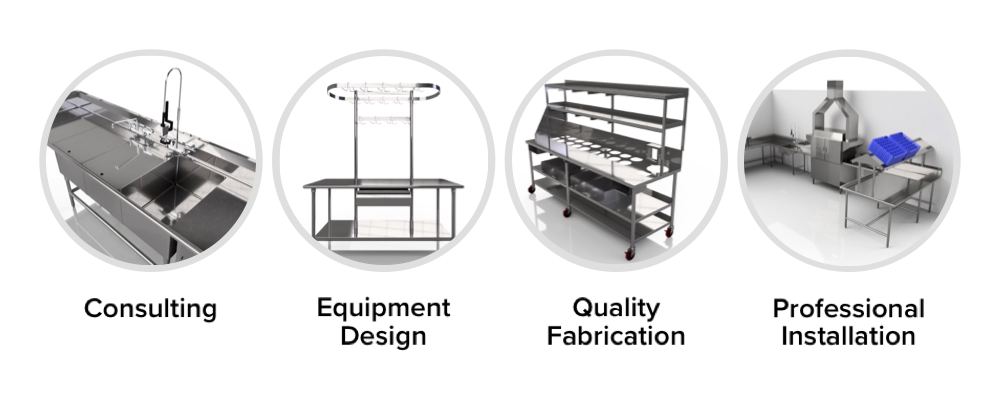 Let us design a
custom
solution

for your operation
Brena & Co. offers complete engineered solutions for all your stainless steel requirements. Our design team offers you the technical knowledge, expertise, and capabilities that have developed into concepts for the food service and hospitality industry. Our team's combined experience in equipment design is unmatched! We encourage our customers to take advantage of our resources to design, build, and support products to meet specific expectations.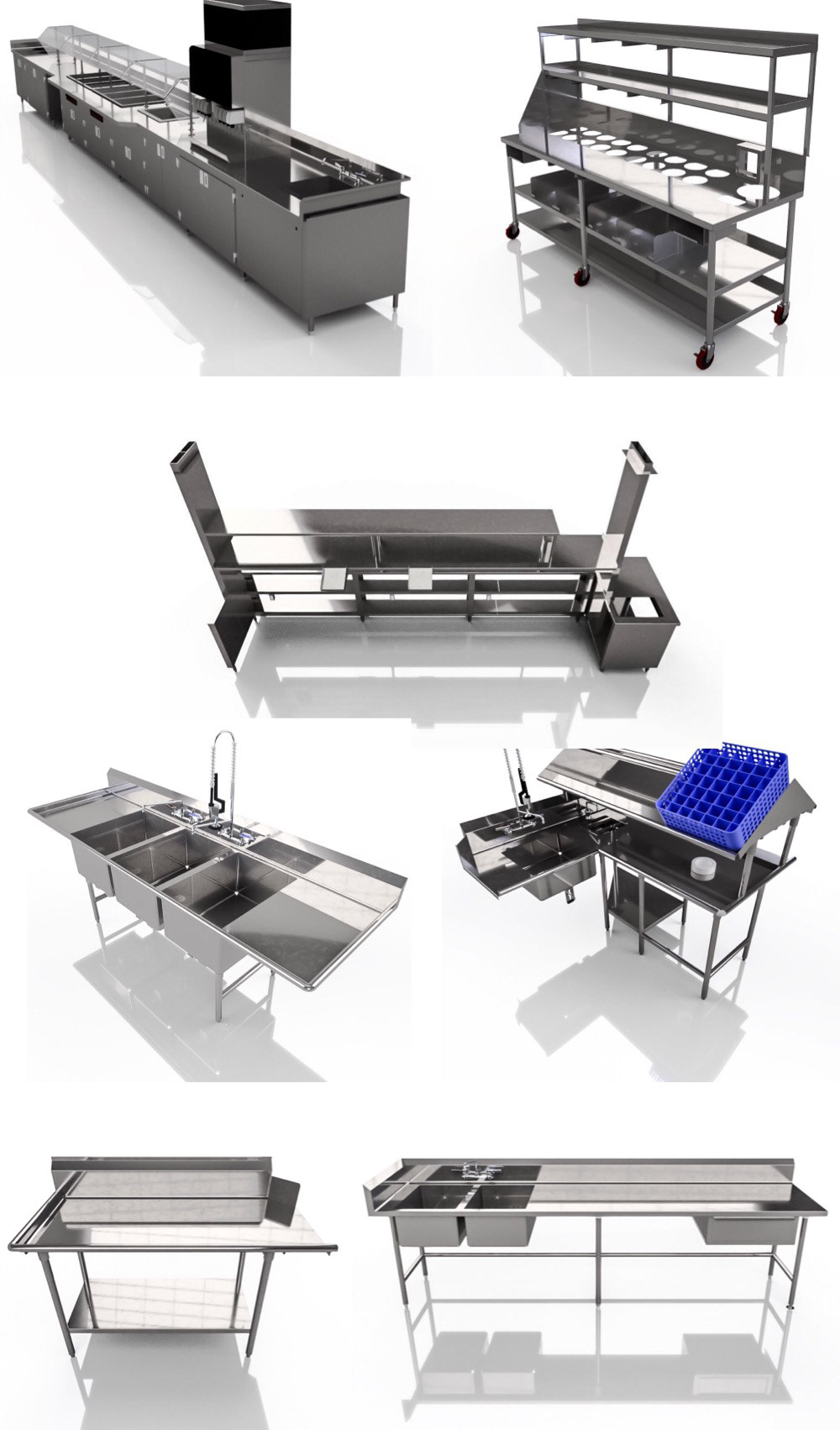 We will take your 
commercial kitchen
to the next level.
Brena & Co. offers an endless selection of standard stainless steel products providing the quality, durability, versatility and dynamic performance features you demand.